Global Fashion Space Looks Back At 1950's Parisian Couture
An inspiring look at the best Parisian Fashion Houses of the 1950's. 
1950's Jacques Fath 
Jacques Fath was a self taught designer studying books on fashion and visiting museum exhibitions,  Jacques Fath employed a number of young design assistants a few went on to create their own fashion houses including Hubert de Givenchy, Guy Laroche and Valentino Garavani. During World War 11 he became known for his design of wide flattering skirts which he was said to have made for the women who were forced to ride on bikes due to petrol shortages.  Fath's 1950's collection 'Lily' showcased  new and initiative designed skirts echoing the shape of flowers. Jacques Fath creations were loved by many a great  actress from the silver screen including Ava Gardner, Greta Garbo and Rita Hayworth.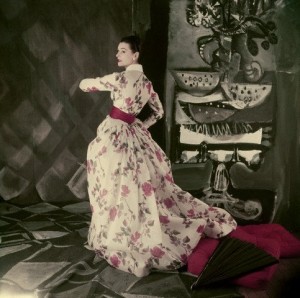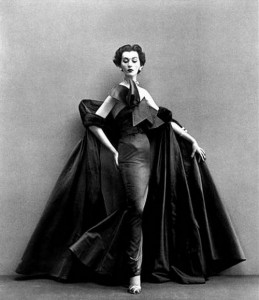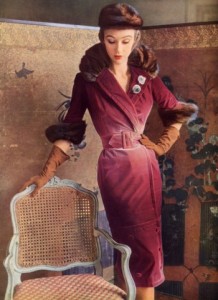 1950's Christian Dior
Dior founded his fashion house in 1946, he became known for inserting boning into his fabric and the use of bustier style bodices, hip paddings and corsets. The end result giving the women the appearance of a curvaceous figure. Dior's use of excessive fabric's was frowned upon at first in ration torn France just after World War 11, but once rationing was phased out Dior helped Paris became the Fashion capital of the world.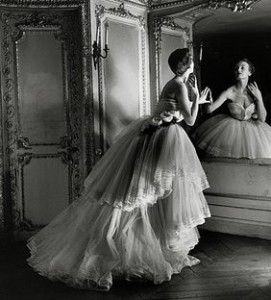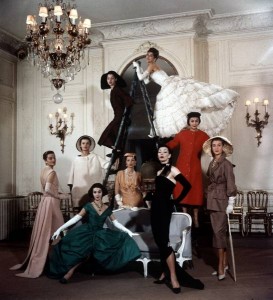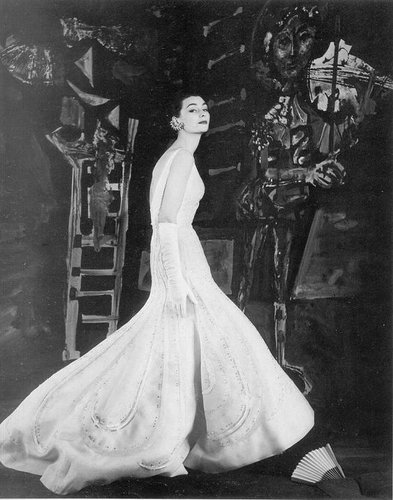 1950's CoCo Chanel
Chanel is know for revolutionizing women's clothing from the tight restricting 'corseted silhouette'  to the introduction of her sporty, loose fitting, simply tailored designs. She is widely thought of as the greatest designer ever, working her magic not only on designing clothes but extending her unique style to her Bags and Perfumes noticeably her famous Chanel No 5, which helped make her one of the richest women in the world.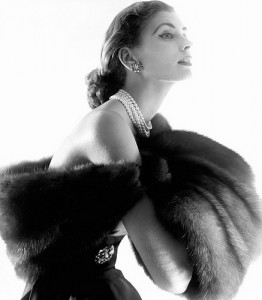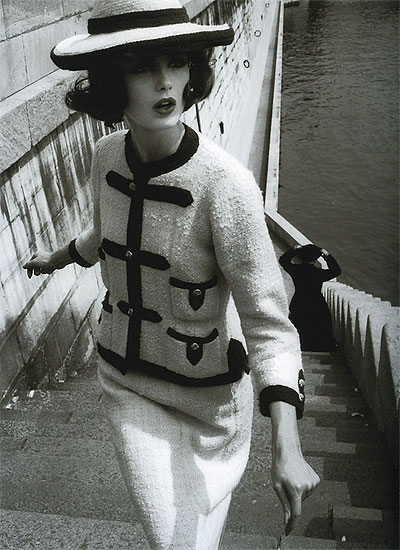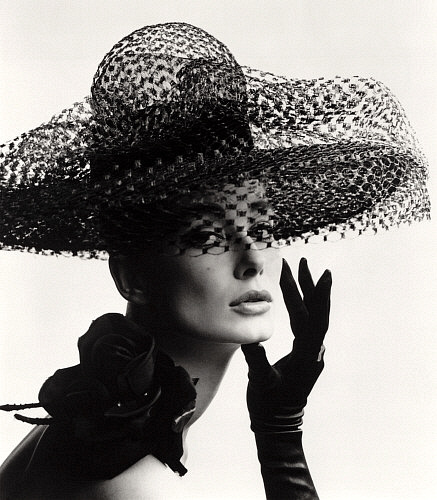 1950's Balenciaga
Balenciaga moved to Paris from Spain during the Spanish Civil War, he has been credited with some of fashions greatest creations including the balloon jacket, coats cut like kimonos and a new shape for women the empire line. Later on his use of innovated fabric that had not previously been used in women's fashion  set him apart, a signature piece included 'collars that stood away from the collarbone to give a swanlike appearance'. Balenciaga's proteges included Oscar de la Renta, Andre Courreges, Emanuel Ungaro and Hubert de Givenchy all of whom later went on to create their own fashion houses.
 Parisian Fashion Show's : 1950's Style
Video Glamourdaze